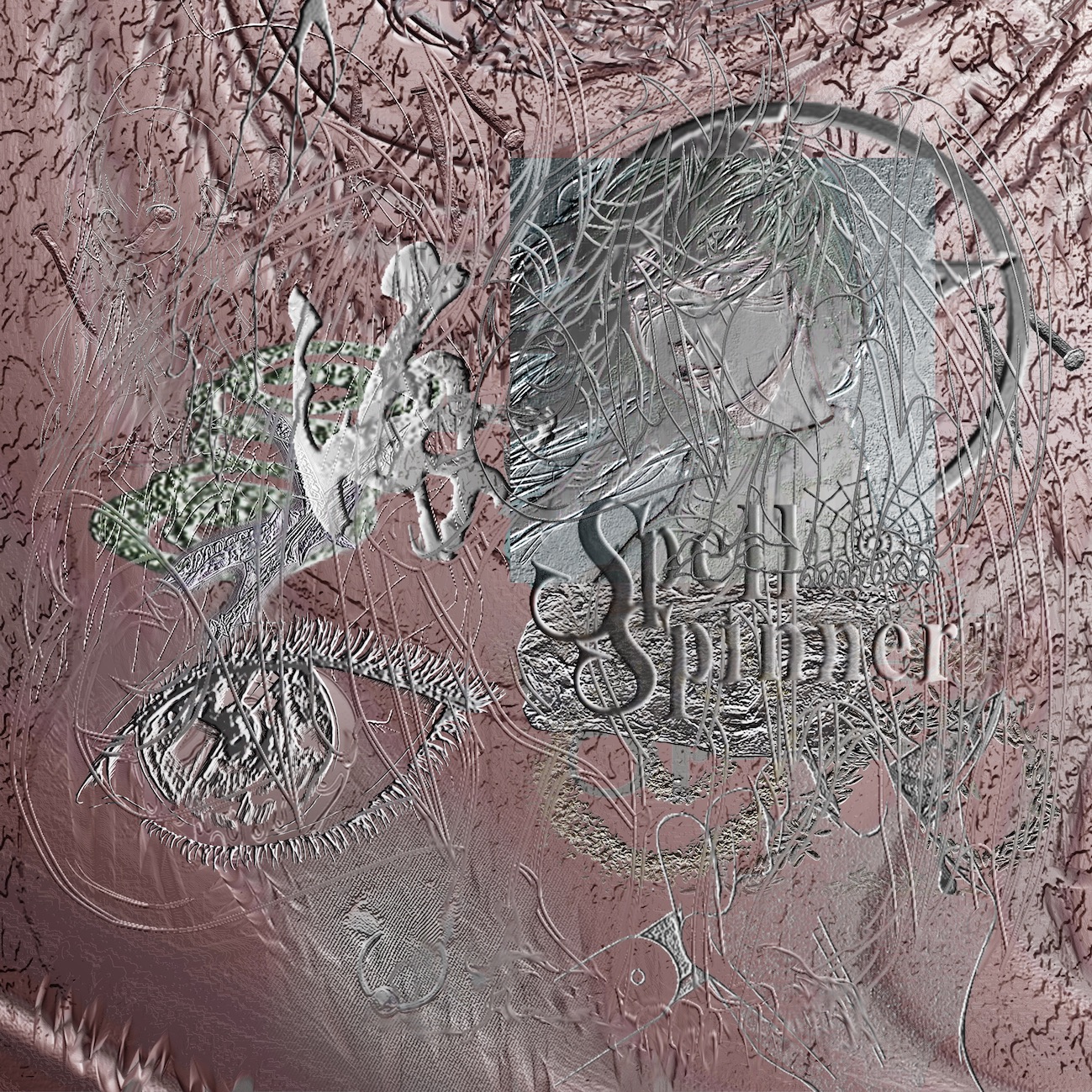 Nik Timková er artist in residence ved Frida Hansens hus i September 2017. Timková er for tiden basert i Praha, Tsjekkia, og hennes opphold er et samarbeid med den tsjekkiske samtidskunstinstitusjonen Futura. Mari Kolbeinson er i samme periode på residency ved FUTURA i Praha.

 Timková er utdannet i London, ved Central Saint Martins College of Art and Design, Košice, ved FUTUKE, og Stockholm, ved Royal Institute of Art / Kungl. Konsthögskolan. I tillegg til en internasjonal utstillingsvirksomhet arrangerer kunstneren den uavhengige musikkfestivalen Creepee Teepee i Kutná Hora, Tsjekkia.
Tina Poliačková skriver om kunstneren:
Why don't you trust art?
Because it's too close to magic. Its consumption is its only purpose. Things are entwined just the way we are. Understanding them means something more then just seeing them. Activate, control and repeat: I can build inner growth on material foundations.
Our desire for progress and economic growth is the result of a "magical standard", a myth of a "production without expenses" that can be found somewhere between the 24/7 clicking, the environmental pillaging and the incessant search for a perfect level of efficiency. The flow of money is as hypnotic and opaque as a work of art. A picture flooded in a blue glare is a powerful force, a quintessential technique of enchantment.
Connect to me. Welcome. Sign in.
While branding – in the beginning there is always a word – endeavours to implant images into the mind of others, magic implants thoughts into one's own head. Formation – temporary and subjective. Customs depend on the creation of a logo (sigil) and a slogan (mantra). The radical nominalism, this naming of an object or a person, means changing it accordingly. Spells are invocations with lasting consequences.
Magic is a radical DIY approach that uses reality as it its operation system. Ordinary, everyday things as tears, a ball, the invisible hand of the market or a bowl are each a "temporarily distant object" that appears so persistent it engulfs.
If it takes control over your mind, it can, from within the logic of constant return, easily hurt. The concept of forced causality (nowadays a relentless effort for demystification) replaces mystery, the natural magical effect of objects. With the touch of a hand it materializes vacuum. Immerse into matter. 
Emotional, magical, whatever.