Alternative Art School Fair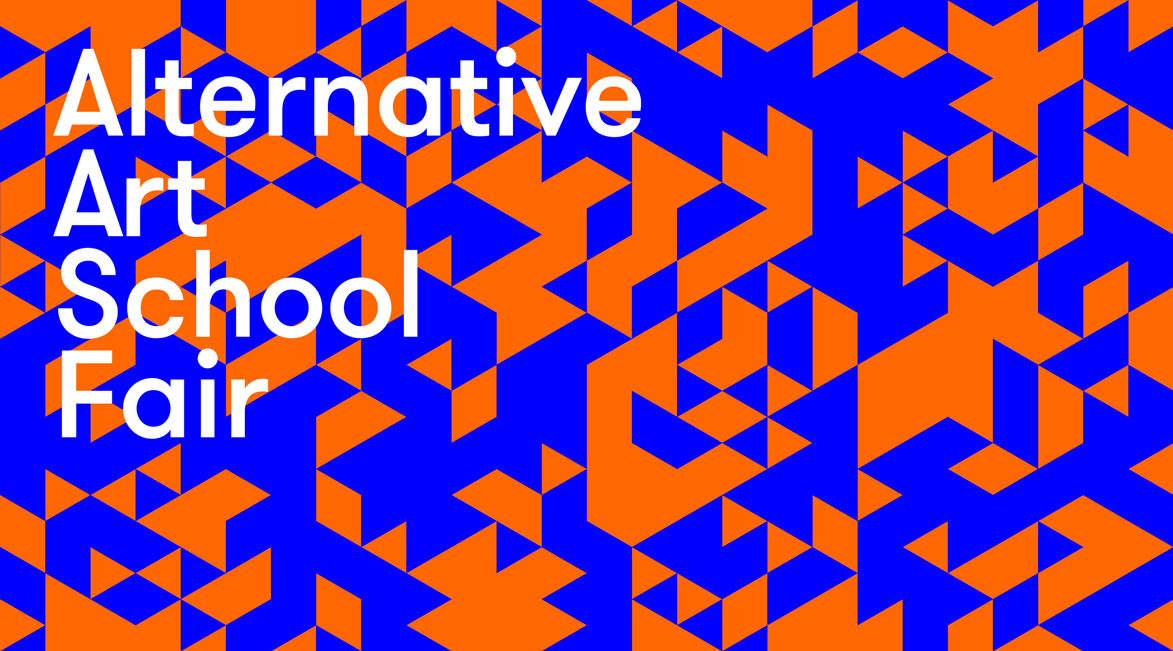 Sommerskolen ved Rogaland Kunstsenter deltar ved Alternativ Art School Fair, arrangert av Pioneer Works i NYC. Programmet ved Rogaland Kunstsenter var et treårig tilbud fra 2014-2016 som eksperimenterte med sommerskole formatet for å tilby ulike aktiviteter hver sommer. Det første året ble The Wilson Exercises arrangert av kuratorduoen Rivet med kunstnerne Anna Craycroft og Marc Vives, i 2015 kom kunstnerkollektivet Courtesy the Artists og gjennomførte performancearbeidet The Legend, og i år ble How many cures can a curator cure? arrangert med syv kuratorer fra USA, Sverige, Tsjekkia, Romania, Sveits og New Zealand. 
På messen i NY presenterer kunstsenteret aktivitetene gjennom tre år og peiler ut veien videre for arbeidet med kunstnerisk utviklingsarbeid i Rogaland. 
Fra Alternativ Art School Fair:
The Alternative Art School Fair presents an introduction to alternative art schools from around the US and the world.
Art education is a reflection of social and cultural evolution; it engages with structures of meaning-making and considers different frameworks for experience. The impetus to create an alternative art school is rooted not only in a desire to create "better" art, but to create the conditions for greater freedom of expression. Often run as free, artist-run initiatives, the values and visions of alternative art schools vary widely in methodology, mission and governance. But even when they are relatively small in scale they provide vital models of cultural critique and experimentation.
The Alternative Art School Fair recognizes that the act of school building is an effort to create institutional structures that are more responsive to cultural evolution. With this in mind the Fair invites the public to engage with these schools at interactive booths alongside a weekend program of presentations and discussions that examine the role of such alternatives.
The reasons for this fair are several:
To provide better visibility for alternative schools and improve access to their programming.
To create opportunities for schools to share experiences and resources for mutual enrichment. 
To consider the role of the artist as cultural producer.
To discuss the evolving methodology of arts education.
To demystify the process of creating a school.
Criteria for participation:
Calls itself a school.
Engages arts or creative practice education within their programming.
Proposes something unique in terms of methodology, organization, mission, curriculum, final output.
If the school does not call itself an art school, it should propose something that can impact or transform arts education.
Is a space that generates alternative systems and new cultural models.