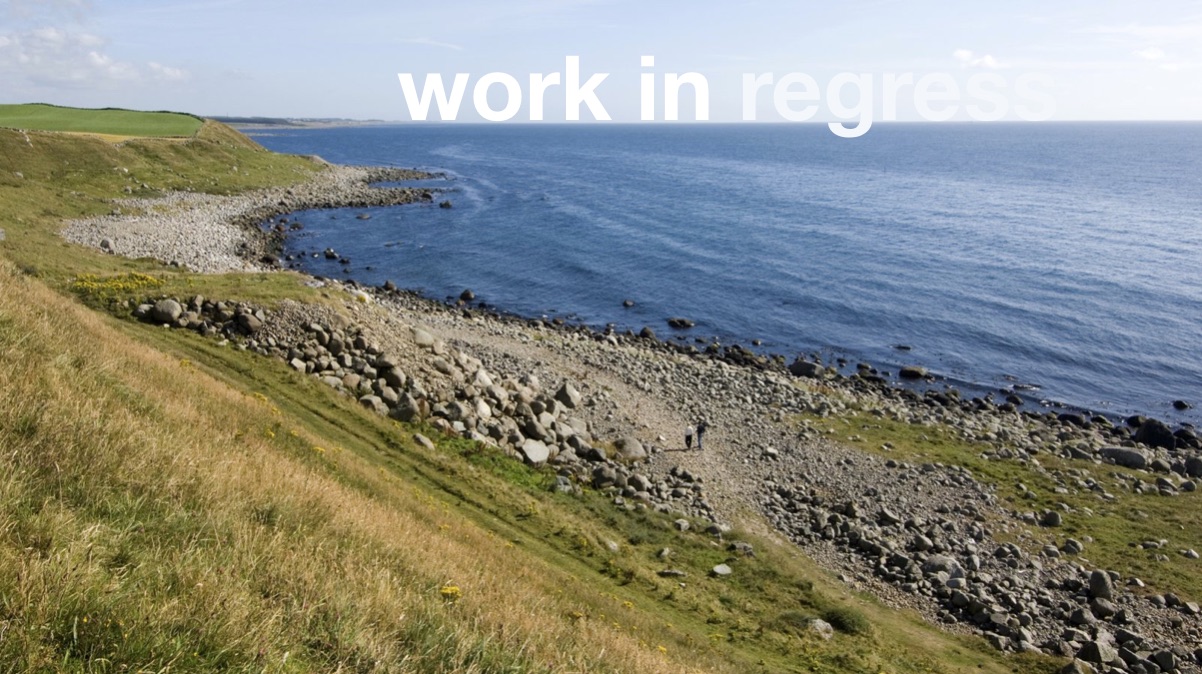 Mandag 24. juli kl 18.00 
Biblioteket
Rogaland Kunstsenter sitt sommerprogram, Independent Study Program, ruller inn i sin siste uke og kunstneren Marthe Ramm Fortun blir del av siste ukens program. Ramm Fortun er kjent for sine performances, blant annet på Munch Museet, Nasjonalmuseet, og Stavanger kunstmuseum. Kunstneren er også kjent for sitt engasjement for kunsten og kunstnerens posisjon i samfunnet. Presentasjonen Work in Regress blir på engelsk.

Hjertelig velkommen!

Marthe Ramm Fortun (Oslo, 1978) lives and works in Oslo. She has recently held performances at KW Institute of Contemporary Art (Berlin), Beaux-Arts (Paris), Bozar Center for Fine Arts (Brussels), Stavanger Kunstmuseum (Stavanger) and Henie Onstad Kunstsenter (Høvikodden). Skrive byen, skrive den om was the title of her recent solo exhibition at the Young Artists' Society (UKS) in Oslo, and she participated in a duo exhibition with Kasper Bosmans entitled Yesterday was different at Komplot in Brussels. Fortun has published 100 situasjoner (Aschehoug, 2013) in the Stemmer series that marked the centenary of women's suffrage in Norway, and Inverted Sky; Letters to Jackie (Blackdog Publishing, 2014), based on her site-specific project at Grand Central Terminal for Performa 13 (New York, 2013). Fortun is a guest teacher at the Academy of Fine Art in Oslo (KHiO).