Taking Charge of What You Charge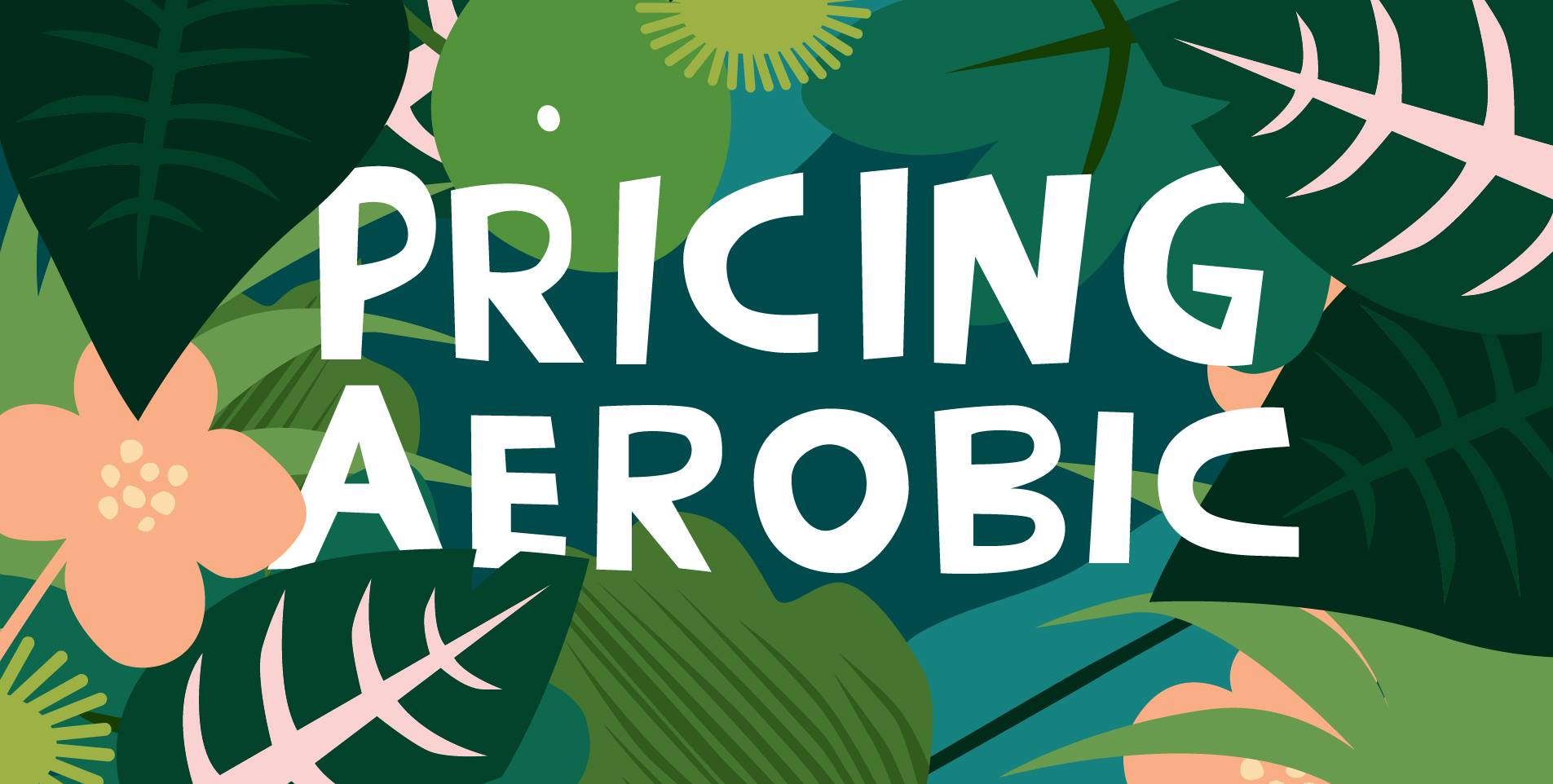 Mandag 5. november
19.00- 21.00
Grafill Stavanger og Rogaland Kunstsenter inviterer til workshop med Therese Gietle rundt prising av arbeid i kreative yrker. 
"What do you charge?" The most important question you will hear when selling your creative services. This workshop will help you develop a strategy to answer the question in a way that will build repeat business by meeting both your needs and your client's needs by building better fares and contracts.

Learn how to use proposals and pricing scripts and role-play techniques to convince your clients that you're the best (not the cheapest) person for the job. Find out how to tell a client what it would cost them to pay less! Learn how to teach your clients to ask, "What does it cost me?" instead of "What do you charge?"

Help your clients make the right choice – hiring you – by presenting them with proposals instead of prices. This workshop will give you an unbeatable edge over your competition (especially the lowbidder). It will help you become more comfortable and confident when quoting jobs and help you get more of the jobs you quote.

Designed for all levels of professionals, you will learn how to deal with the hard, tough pricing questions from clients that are keeping you from getting the work you want at the price you want.

Lecturer Therese Gietler https://www.linkedin.com/in/theresegietler/
Workshop koster 200 kroner og påmelding skjer her!