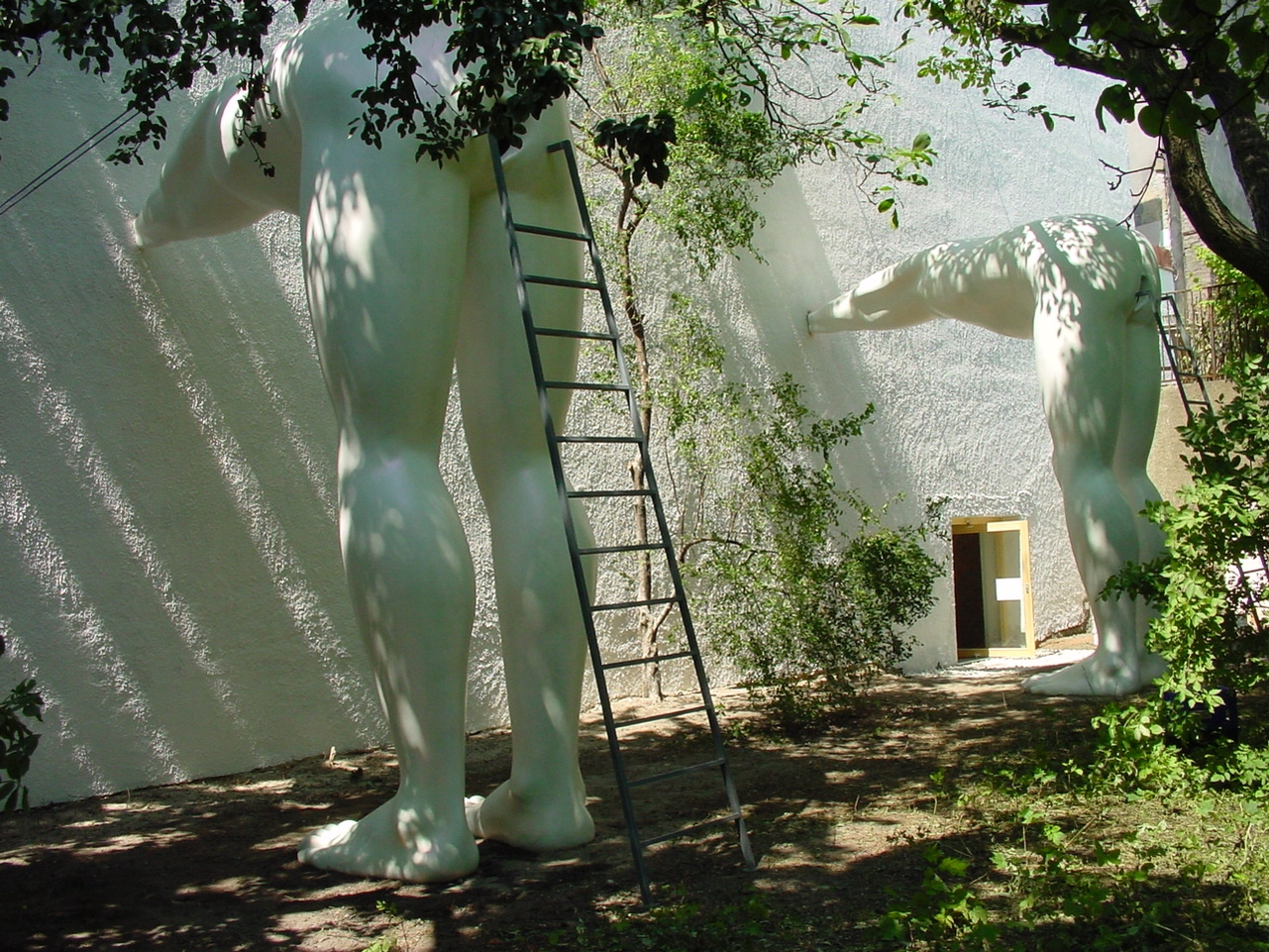 Open call for residency at Centre for Contemporary Art FUTURA in Praha, Czech Republic
CCA FUTURA and Rogaland Kunstsenter offer a one month residency at A.I.R. FUTURA program for August 2017 (1st till 31st 2017) 
The residency is offered for one individual artist based in Rogaland.
Rogaland Kunstsenter provides travel costs (max 6000 NOK).
CCA FUTURA offers 40 square meters living space, 20 square meters working studio and necessary assistance and guidance in pursuing related research and production.
CCA FUTURA requires a presentation of the selected artist's current work. This may take the form of an open studio or smaller exhibition at the end of the stay.
To apply send a portfolio, a current CV and a brief statement describing your artistic practice to post@rogalandkunstsenter.no 
Closing date for applications is 26th February 2017.
The applications will be reviewed and selected by Michal Novotný, director of CCA FUTURA and Geir Haraldseth, director of Rogaland Kunstsenter. 
FUTURA, z.s.
HOLEČKOVA 49 – SMÍCHOV
150 00 PRAHA 5
CZECH REPUBLIC