Open Call: Blondefabrikken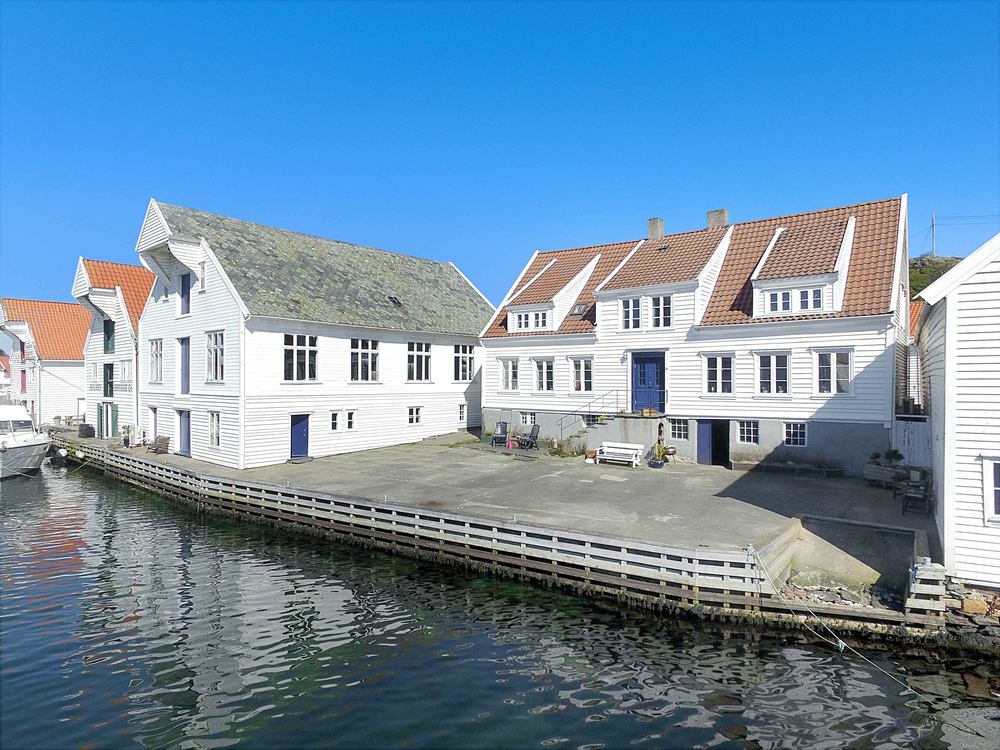 Open call for artist in residency at Blondefabrikken in Skudeneshavn, Norway 
Galleri Gudrid and Rogaland Kunstsenter offer a one month pilot residency at Blondefabrikken for April 2017. 
The residency offers two artists the unique opportunity to stay for one month in the historical port town on the west coast of Norway. The residency is open for all professional artists to apply.
Karmøy kommune kindly offers a stipend of 10.000 NOK for each successful applicant. The stipend can be put towards travel costs, living expenses or production.
Galleri Gudrid and Gjestfrie Hus, Eli Margrete Stølsvik og Knut Arne Nygaard, offer accommodation and a studio space in Blondefabrikken. Galleri Gudrid and Rogaland Kunstsenter will offer necessary assistance and guidance in pursuing related research and production. Stølsvik and Nygaard will assist with pick-up service from/to the airport and other practical things during the stay.
Galleri Gudrid requires the selected artist to hold a workshop open to the people in the village of Skudeneshavn during the residency period and offers the selected artists the opportunity to hold a small exhibition at the end of the stay. 
To apply send a portfolio, a current CV and a brief statement describing your artistic practice to post@rogalandkunstsenter.no by 26th February 2017.
The applications will be reviewed and selected by Eli Margrete Stølsvik of Galleri Gudrid and Geir Haraldseth, director of Rogaland Kunstsenter.